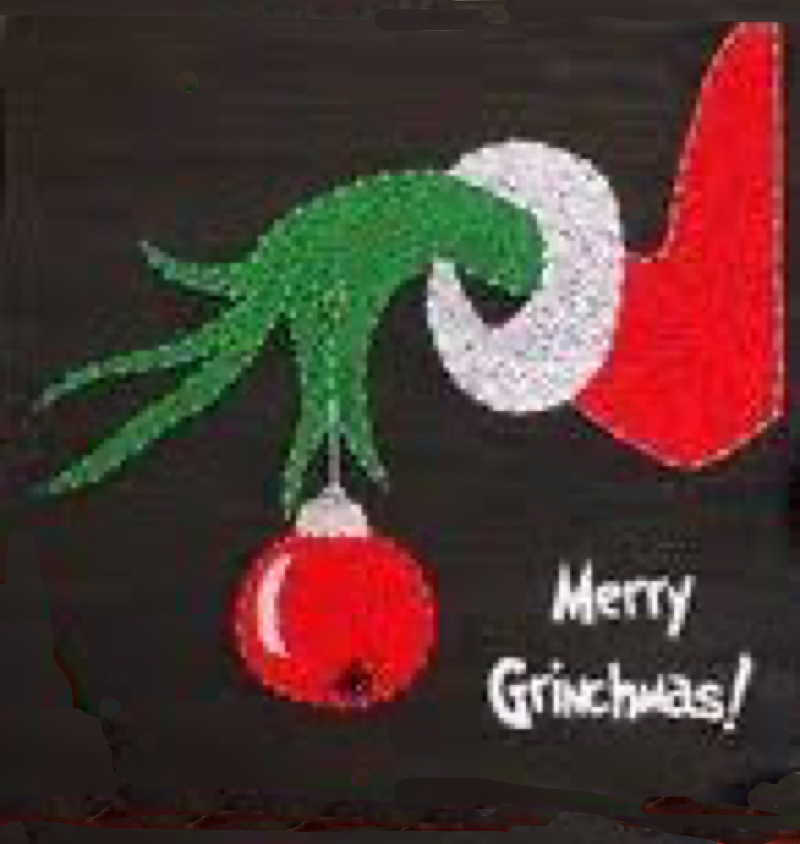 with Pia Douglas
Next session: December 11th, 2020
Instructor: Pia Douglas
Friday, December 11| 4h30 - 7h30pm
Ages: all
$38 members | $42 non-members
String Art is easy and fun. You can hammer your nails away and create this fun and mysterious picture, then fill it with strings. Adults will be using wooden boards, and children (12 and under) will be hammering on foam boards. pre painted black, you just need to enjoy making your string art. Please send an email to pia@mansfieldartcenter.org, your instructor,when you register to let us know if you need wood or foam board (child: foam, or adult: wood).
Rest assured that the Mansfield Art Center takes sanitation seriously at all times. For your protection and other's, we kindly ask you to respect social distancing and to wear a mask for the duration of the workshop.
Only a maximum of 10 people can register for the workshop so make sure you sign up early.
A waiting list will be available .